---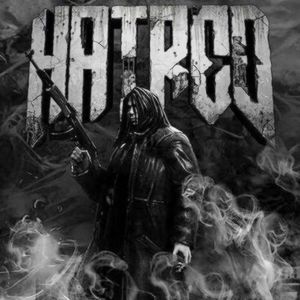 ---
Download 100% PC Savegame for Hatred 2015
---
Installation
Download savegame file;
Extract it from .7z archive;
Copy save to possible savegames folder location;
Make backup of your save before adding!
---
Example of savegame folder location
Example – C:\Program Files (x86)\Hatred\Saved\SaveGames
Warning! First you should play the game and make YOUR first save.  After that place downloaded file and rename it like YOUR savegame name. Without that action save will NOT work!
---
Description – Game completed for 100%, game cheats unlocked
Difficulty Level – Extreme
Author – Aips95