---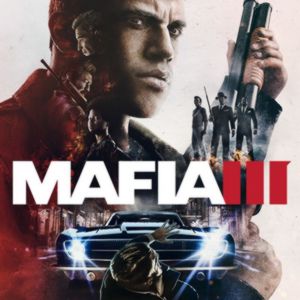 ---
Download Savegame for PC – Mafia 3 2016
---
Installation
Download savegame file;
Extract it from .7z archive;
Copy save to possible savegames folder location;
Make backup of your save before adding! 
---
Example of savegame folder location
Example – C:\Users\%USERNAME%\AppData\Local\2K Games\Mafia III\Data\76561197960267366\gamesaves
Warning! If save not working, start new game and make 1 savegame. After that you will get YOUR ID NUMBER that will change 76561197960267366 to yours. place gamesaves folder in that folder!
---
Description – Main game and all 3 DLC's completed for 100% on hard difficulty level. All 50/50 playboy magazines, everything collected and unlocked… weapons and cars upgraded
Author – condemned123