---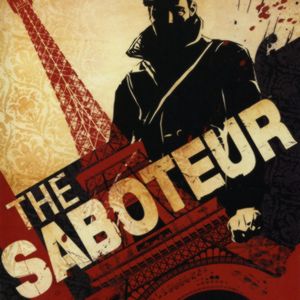 ---
Download 100% PC Savegame for The Saboteur 2009
---
Installation
Download savegame file;
Extract it from .7z archive;
Copy save to possible savegames folder location;
WARNING! If language of your game is not ENGLISH, start game and make 1 save.
After that folder in The Saboteur™ will be created. Place downloaded FILES in that folder
Make backup of your save before adding!
---
Example of savegame folder location
Example – C:\Users\%USERNAME%\Documents\My Games\The Saboteur™\SaveGames
---
Description – Main story and free ride completed for 100%, all unique cars and weapons collected and upgraded.
Cheats – Not used
Author – Sonick_X